UNDER CONSTRUCTION
With 1 active users, we are currently maintaining 11 articles and 23 files, and you can help!
An unofficial wiki dedicated to the game created by Idea Factory International. The goal of the wiki to provide information on characters, the game in general, a full walkthrough, and details of every ending.
[WARNING: THIS WIKI CONTAINS SPOILERS!]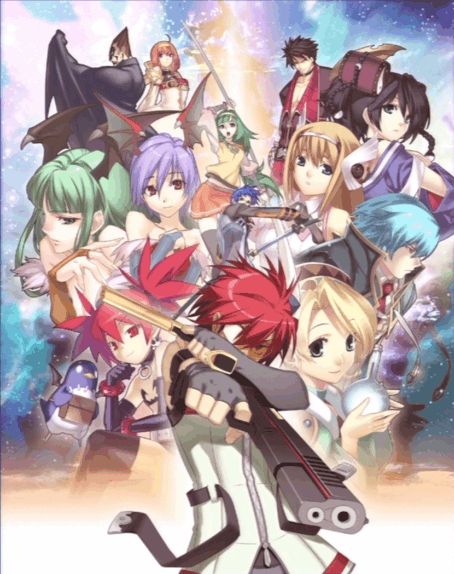 Latest activity
Photos and videos are a great way to add visuals to your wiki. Find videos about your topic by exploring Wikia's Video Library.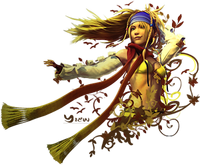 JRPG Games
Go to these sites for info or for help with your own wiki!
7th Dragon III Code:VFD • Aselia • Atelier • Battle Chasers: Nightwar • Breath of Fire • Chrono • Dinosaur King • Disgaea • Dragon Quest • EarthBound • Etrian Odyssey • Fairy Fencer F • Final Fantasy • Golden Sun • Grandia • Hyperdimension Neptunia • Kingdom Hearts • LOST SPHEAR • Mana / Seiken Densetsu • Megami Tensei • Parasite Eve • Phantasy Star • Pokémon • Riders of Icarus • SaGa • Star Ocean • Suikoden • Valkyria Chronicles • The World Ends With You • Xenoblade • Xenosaga • Yo-Kai Watch
Want your community included? See how!
See all of our JRPG gaming wikis!